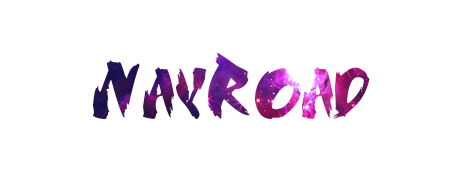 New Upgrade System BOT

Guide Upgrade
This upgrade works for weapons D11 Nova> Egy A> Egy B the price is 1000 Samarkand Coins.
You will have to place in the first slot of your inventory 1000 Samarkand Coins and in the Second Slot the Weapon, Armor or Accessory.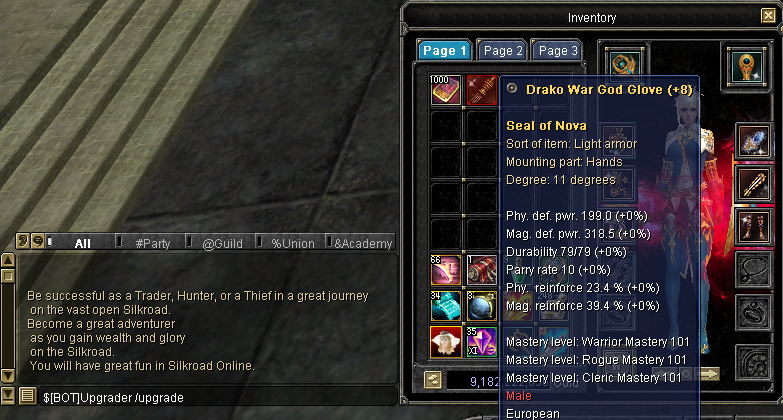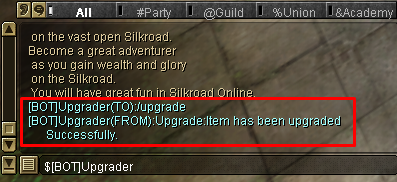 D11 Nova Weapons, Armor, Accessorys Requisite is +8
D11 Egy A Weapon, Armor Accessorys Requisite is +10
New Event Unique Kill Ranking
This event is new and automatic, you just have to kill Titan Uniques and Medusa to score points, at 2AM and 8PM the Ranking is restarted every day and there you will know the winner with a news in game the prizes are the following:
Top 1: 5 Lucky Powder 100% Success,500M Gold,100 Silk.
Top 2: 3 Lucky Powder 100% Success 300M Gold,70 Silk.
Top3: 2 Lucky Powder 100% Success 200M Gold,50 Silk.
The gift is automatically sent to the winner after the restart at 2AM or 8PM if you have been the winner, you only have to restart your character and your gift will be displayed in your inventory.